Founded three anniversary of military experience
The company's growth and development is inseparable from all leaders and employees worked for, and in return, our collective annual anniversary tour will be organized to celebrate this memorable day.
3 year anniversary, the company organized the staff to experience military life, so we had a very memorable day, unity is strength, so we hung holy oil, as David St. contribute our strength!
Photo 1: Army coach before the event to explain matters to us and asked about the activities.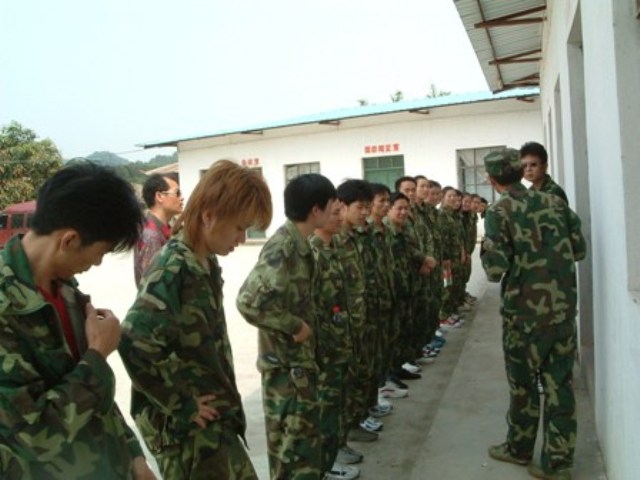 Photo 2: General Manager to the third anniversary of the employees into the plant souvenirs.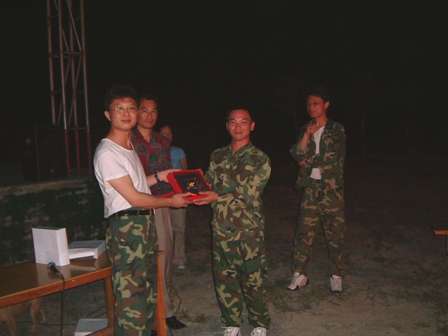 Founded 4 anniversary
Company 4 anniversary of the establishment, organization and staff to Happy Valley Shenzhen Window of the World Tour, playing the world-famous attractions and thrilling playground, people really linger!
Photo 3: All members of the group photo taken in front of Happy Valley.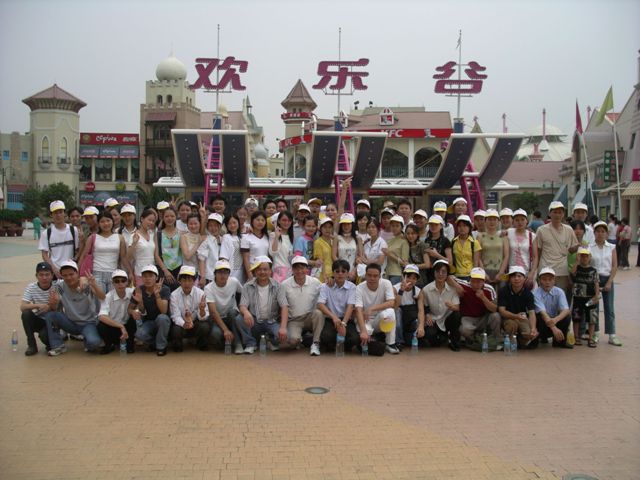 When the fifth anniversary of the establishment of the company, organization and staff to Zhaoqing Seven Star Crags Dinghushan play, both to enjoy the beauty, breathe fresh air, enjoy it!
Photo 4: All the staff at the foot of Dinghushan posed for pictures.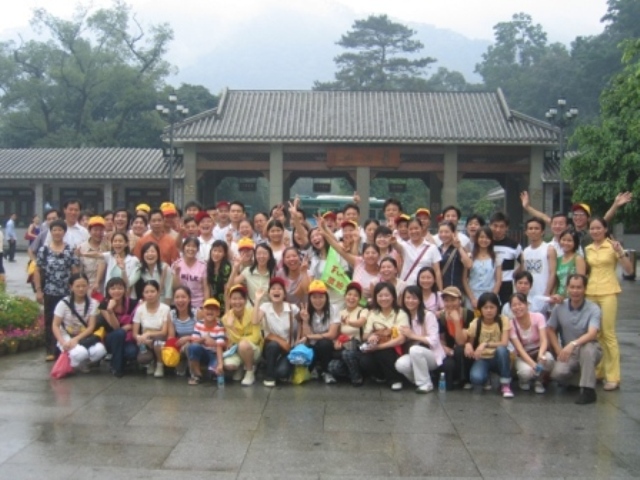 Japanese companies this year, tourist place at the Chinese, of course, is the company's preferred location for the seat --- Zhuhai, not only to experience the true face of the romantic city, Zhuhai can also enjoy gourmet yet.
Photo 5: hearty dinner - enjoy gourmet conducted in Zhuhai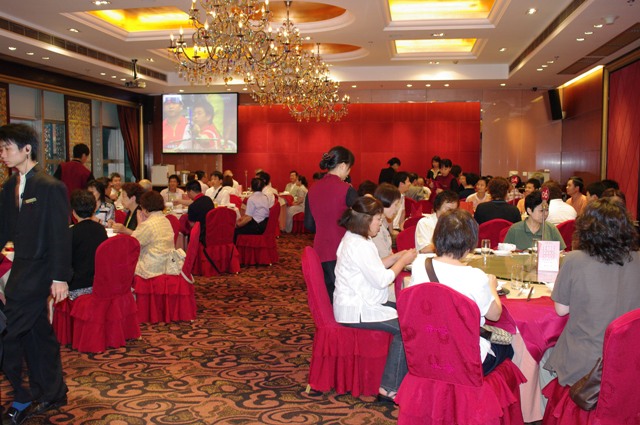 Since it came to Zhuhai, Macau had to go, leaving the beautiful memories together in front of Macao St.Paul it!
Photo 6: China trip - Macau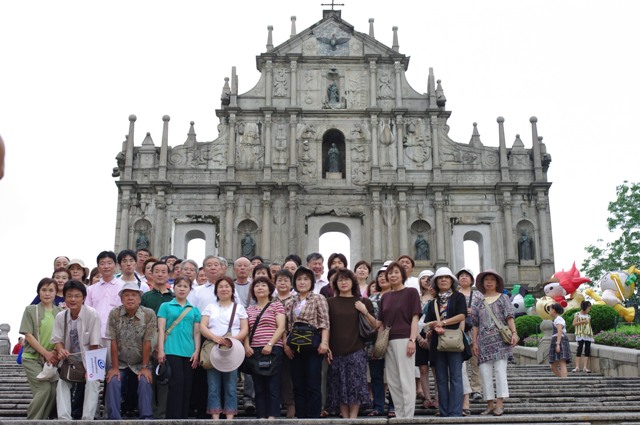 Rainy weather did not dilute everyone's enthusiasm, rafting, hot springs, visiting museums bridges, purchase specialty, Jiangmen trip, we rewarding experience!
Photo 7: Jiangmen Tour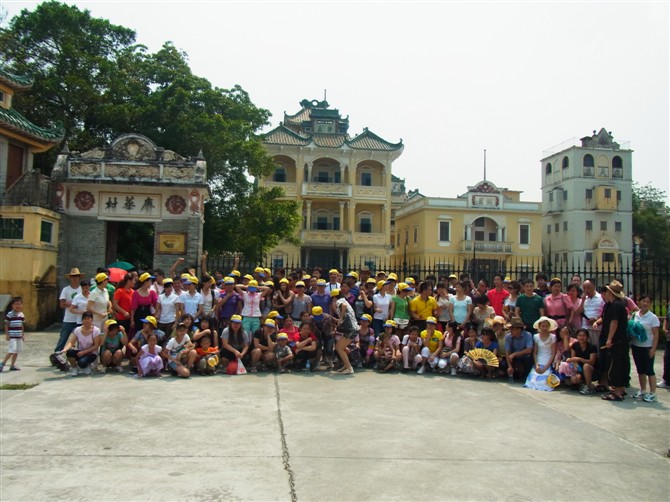 OCT East tour, visiting ecological park, Knight Valley, Tea Stream Valley, a cable car ride, play rafting, roller coasters, with dinner, although some blocking traffic in Shenzhen, but it did not weaken everyone's enthusiasm.
Photo 8: OCT East tour company staff pictures of the occasion.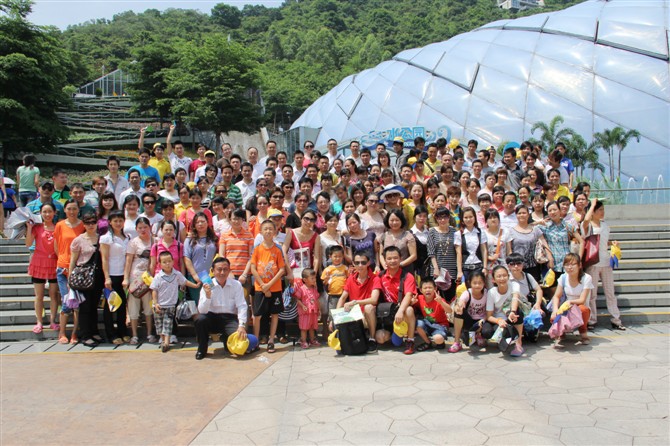 2013, Zhaoqing spin, everyone with full enthusiasm and happiness harvest holiday,
Photo 9: Dinghushan, the company pictures to commemorate all off staff.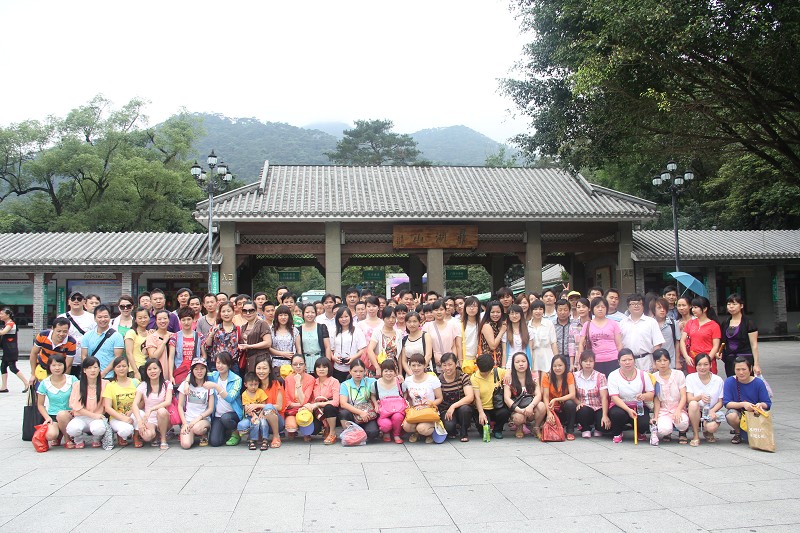 More corporate culture, content updating,,